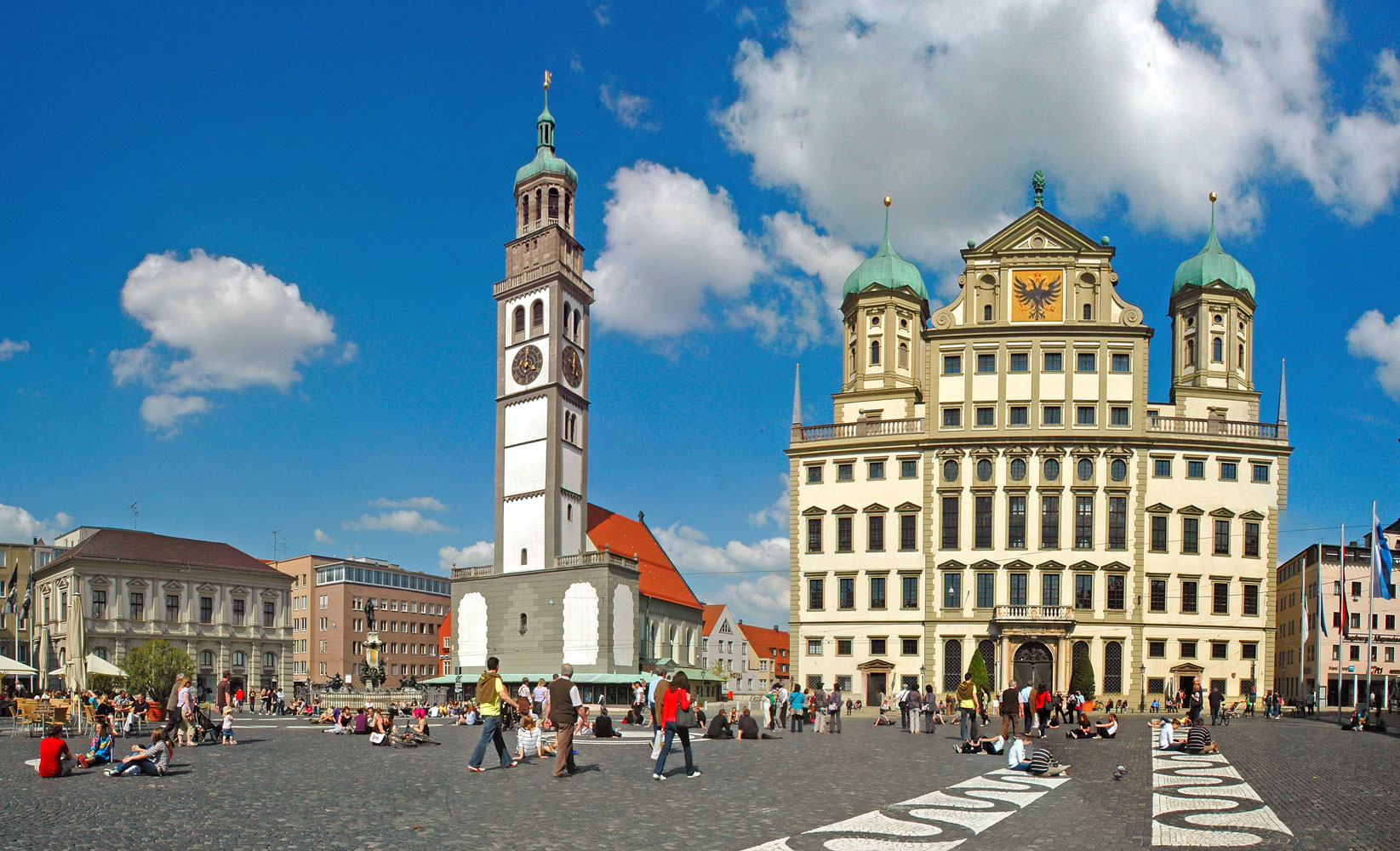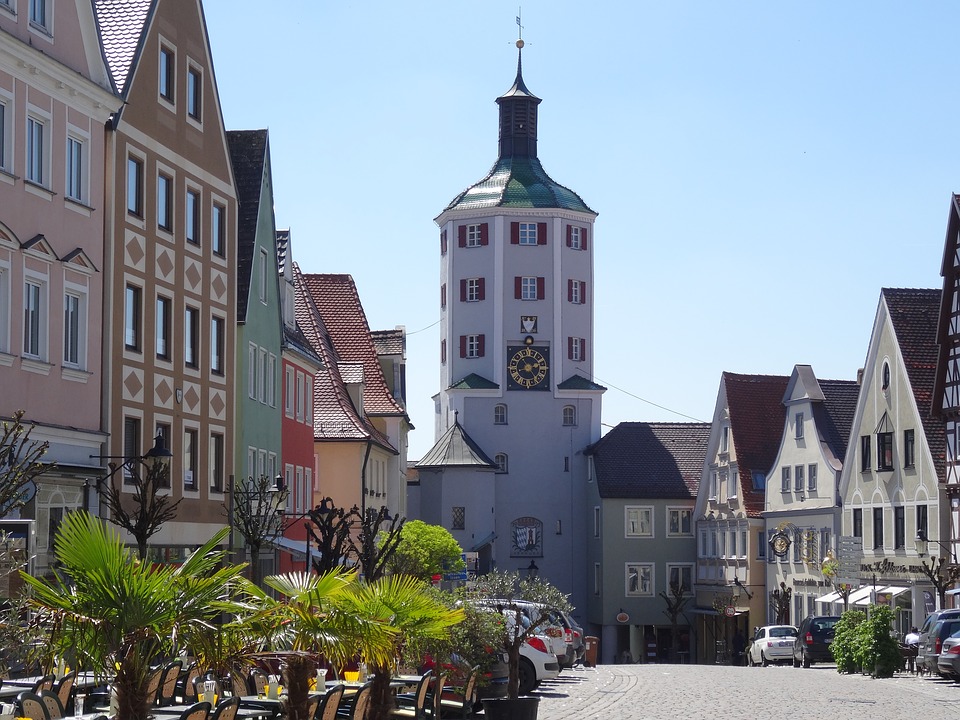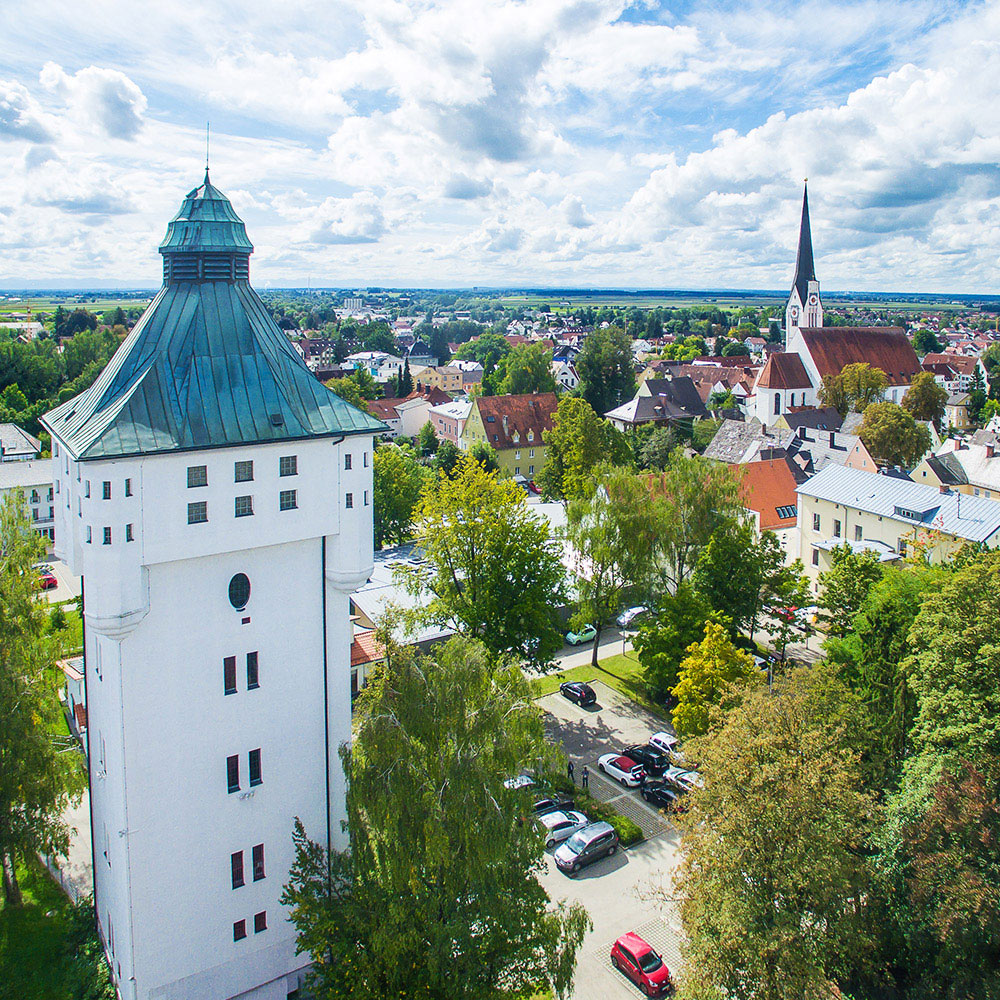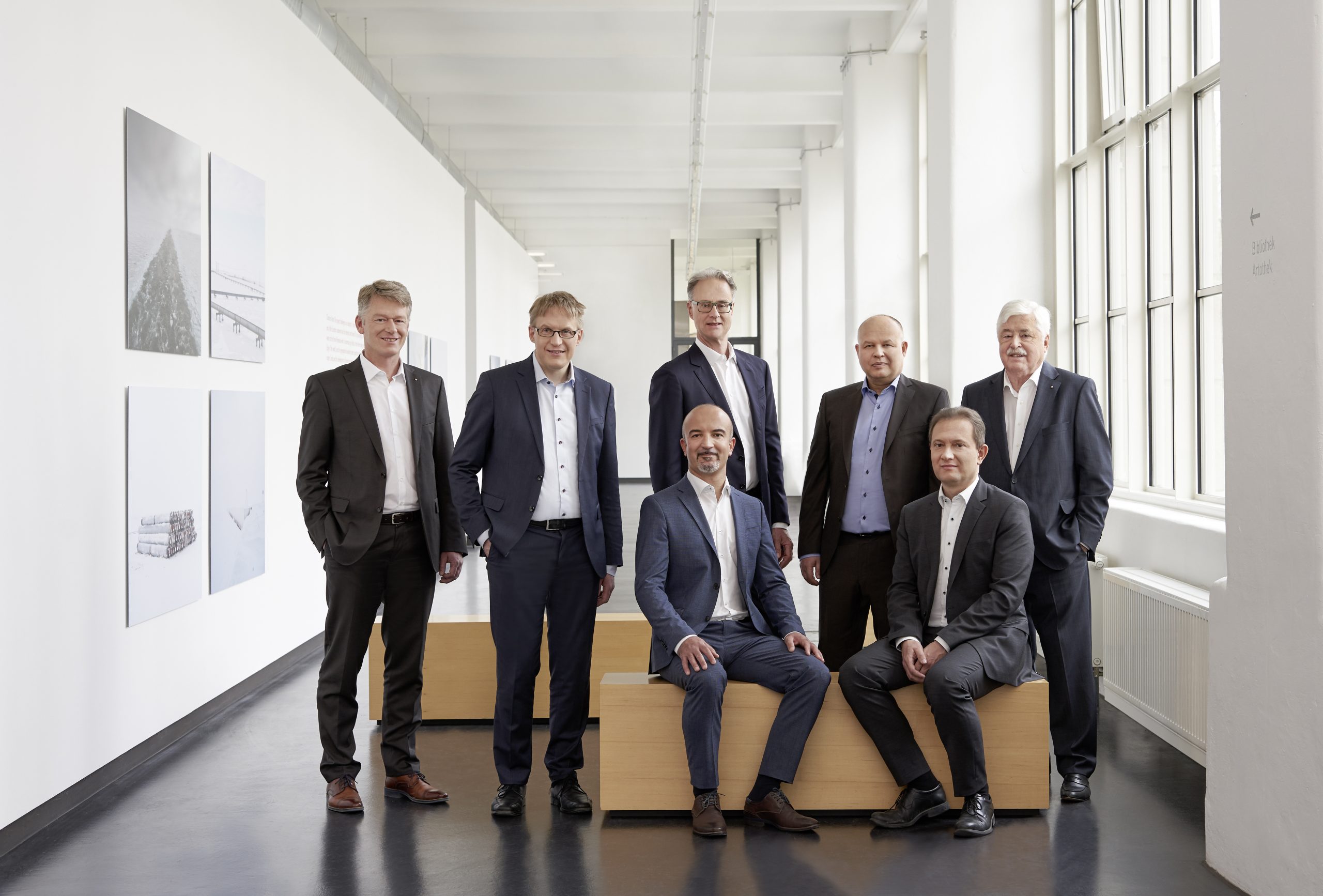 hlb-augsburg-home-slider-01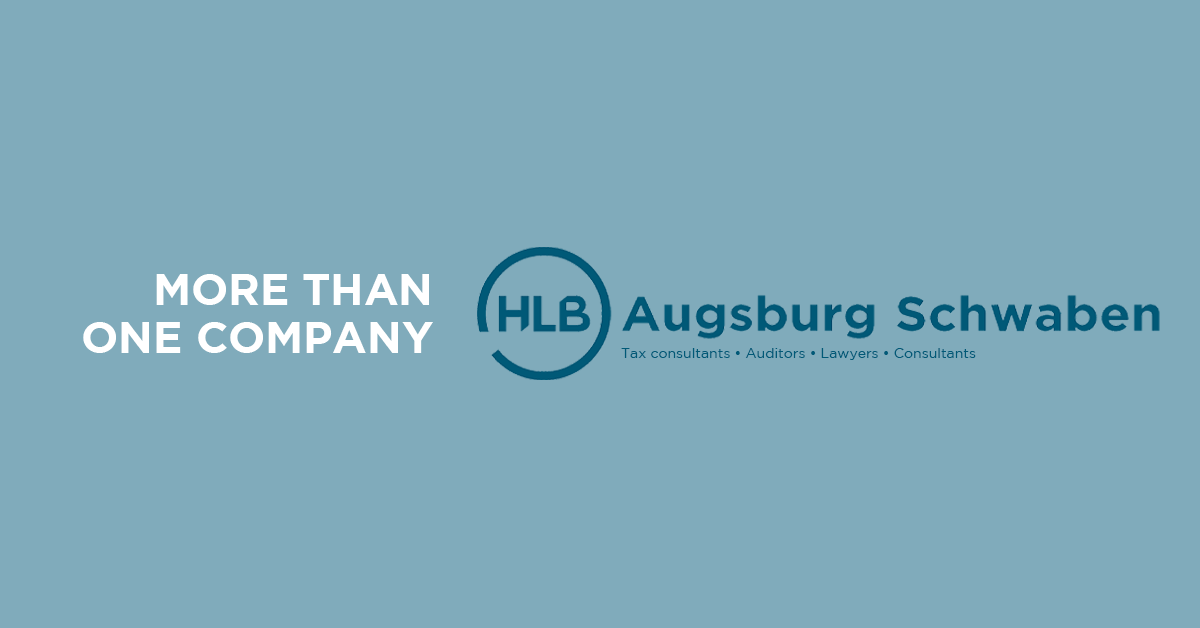 hlb-augsburg-home-slider-02
New name – long tradition
hlb-augsburg-home-slider-03
Local. Regional. International.
hlb-augsburg-home-slider-04
A strong team for strong performance
hlb-augsburg-home-slider-05
Personally. Uncomplicated. Solution-oriented.
hlb-augsburg-home-slider-06
Our partners - at your side
Business – Tax – Law
In Swabia at home. And globaly connected.
HLB AUGSBURG offers companies of all sizes a comprehensive and customized consulting portfolio: Audit, Tax Consultancy, Legal Advisory in an integrated consulting approach. Always with your personal contact partner on site.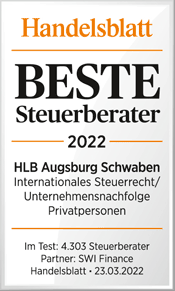 Multiple awards by the Handelsblatt
HLB AUGSBURG was recently awarded as one of the best tax advisory firms for medium-sized businesses in a study. Over 4,000 tax consultants and auditors from all over Germany took part in the study. The areas of "Business Succession" and "International Tax Law" were particularly highlighted by top rankings.