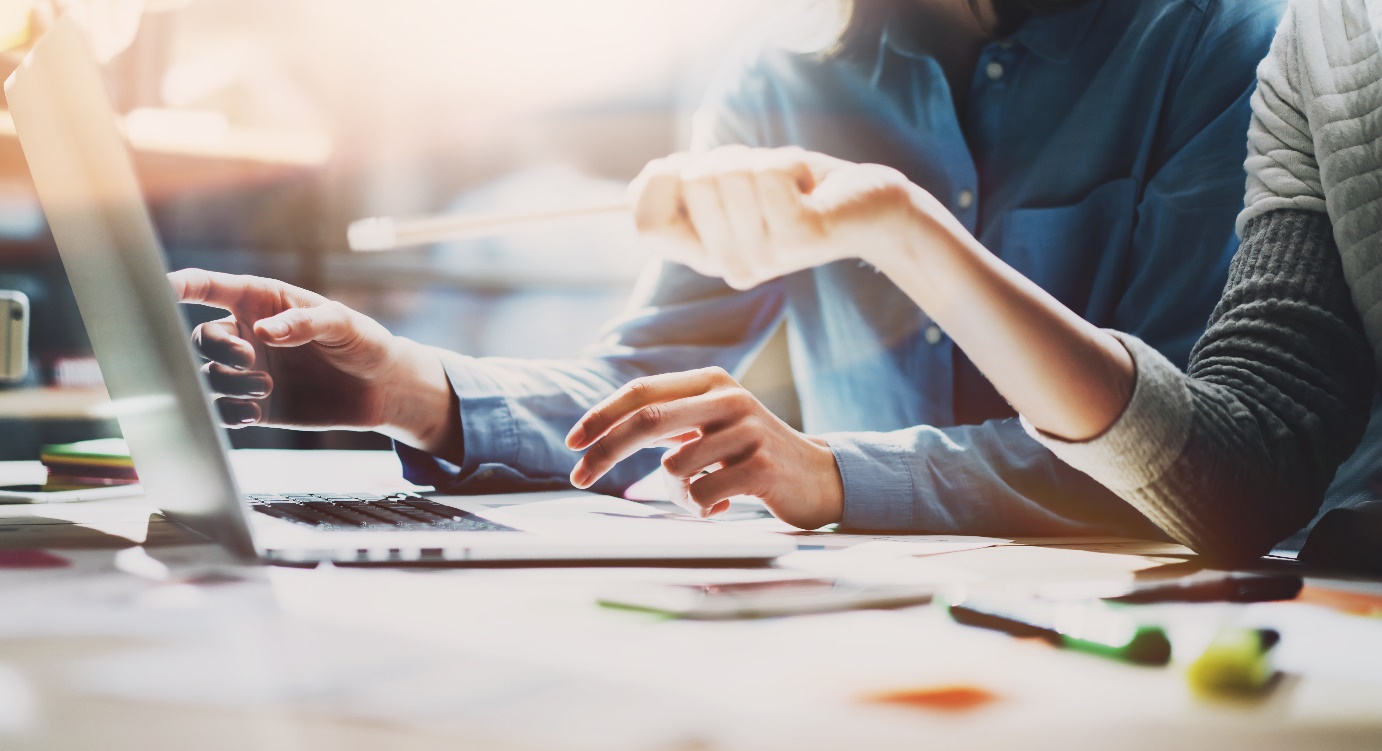 Auditing
Analyze. Check. Recommend.
From duty to excellence
The most important thing: We are passionate about auditing. Our services therefore go far beyond checking figures and complying with formal legal requirements. HLB AUGSBURG acts as your partner and as an entrepreneur for your company.

Our focus
Family businesses and medium-sized companies.

The promise
Our interdisciplinary teams guarantee goal-oriented consulting beyond the final audit.

Your advantages
Holistic perspective, fast accessibility, short decision making processes and important information for the right business decisions.
Our auditing services at a glance
Audit of annual accounts
Audit of annual and consolidated financial statements according to HGB, IFRS and US-GAAP
Audit review of annual financial statements, interim reports and financial information
Inspection of power-intensive companies according to EEG and KWKG
Examination of other statutory or voluntary audits, e.g. of foundations or associations
EDP examination
Verification of data security, data availability and data integrity
Testing fully integrated Enterprise Resource Planning (ERP) programs
Accompaniment of software implementations (optimization proposals and efficiency gains)
Simulation of audits of the tax authorities according to GDPdU
Company valuation and forecasts
Accurate and up-to-date evaluation of your company according to the legally approved procedures. Tailored to your needs
Audit of your planning calculations through variance analyses and condensation of important key figures of the management, control and information systems
Holistic risk management
Review and suggestions for improvement of the existing ICS
Support and assumption of internal audit activities
Audit and support of risk and compliance management systems
Other auditing and consulting services
Examination of power-intensive companies according to EEG and KWKG
Execution of special audits subject to to stock corporation, LLC and conversion law
Audit of proof of use in connection with public subsidies
Consulting in the preparation and review of sustainability reports
Over-indebtedness audits and non-cash contribution audits